Merry Christmas!!!!!!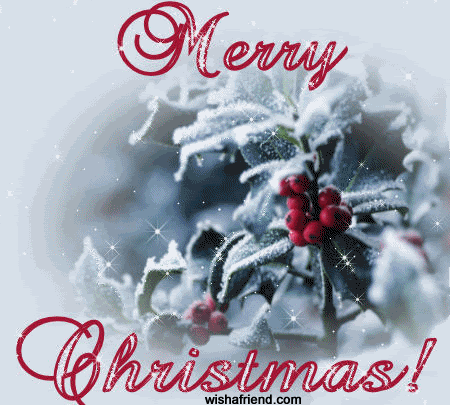 ~~Merry Christmas one and all! I hope you get all your wishing for and more this holiday season.~~
I've been so busy with the countdown to Christmas that I haven't posted much on this blog, including results to my Christmas contest. I promise to fix all that after Christmas. Thank you for your patience and for those who win a prize, you will get extra for the wait.